About Us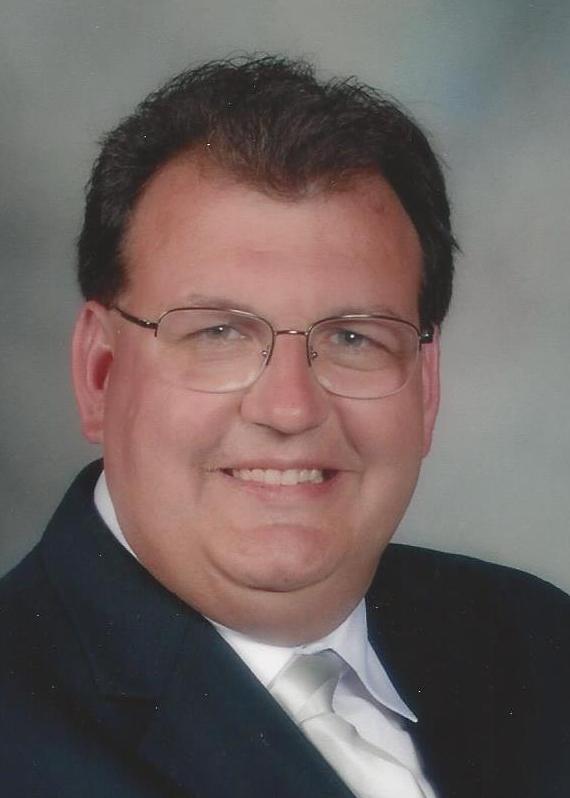 Travel has been in my blood from an early age. Before the age of 18 I had
the opportunity to travel to numerous destinations around the United States
and worldwide. I have always wanted to share my travel knowledge and
personal experiences with my clients. For the past 21 years I have been
living my dream working as travel advisor. I'm a certified travel associate
, Master cruise counselor and verified travel advisor. In 2013, I started my
own independent travel agency Dorian Travel Services. I've been a member of
the American Society of Travel Advisors (Asta) since 2000, serving on the
Midwest ASTA Chapter board since 2008. Currently I am officer of the board
serving as Board Secretary. Life is about Dreams….and you Travel Agent can
make them come true!